MENTORSHIP | COACHING
Reach your potential with One-On-One sessions from AAA game industry professionals.
Our One-On-One sessions are tailored to fit around each student's skillset and their career goals.
Students world-wide with varying skill levels are meeting with our Scholars who are working on today's biggest blockbuster games. Mentee learn the latest workflows, concepts, tools and techniques to create high quality work. Game School Online provides the most affordable way to access the best in the industry.
Personalized coaching
Our Scholars are personal trainers that helps each student to plan and execute their career goals through One-On-One training and live demonstrations.
industry driven workflows
You will learn from current AAA productions to create high quality products.
all levels welcome
Whether you are a hobbyist, student, or current professional looking to acquire other disciplinary skills, this is the best way to get to where you want to be.
Our Scholars are top industry professionals working on games that are shaping our industry. Don't waste this opportunity!
Tai Chen| Sr. Environment Artist
Kevin Debolt | Sr. Environment Artist
Rosie Katz | Sr. Level Designer
Sean Marino | Sr. Hard Surface Artist
Olaf Pieche | VP of Engineering
Thomas Wright | Sr. Lighting Artist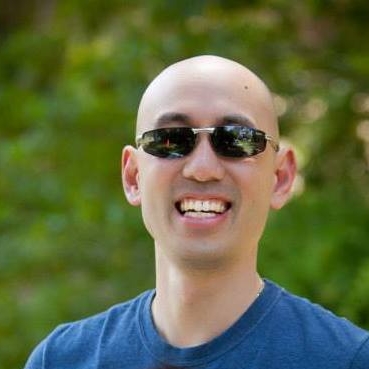 Brian Yam | Visual Development Director