World Building Mentorship
With Tai Chen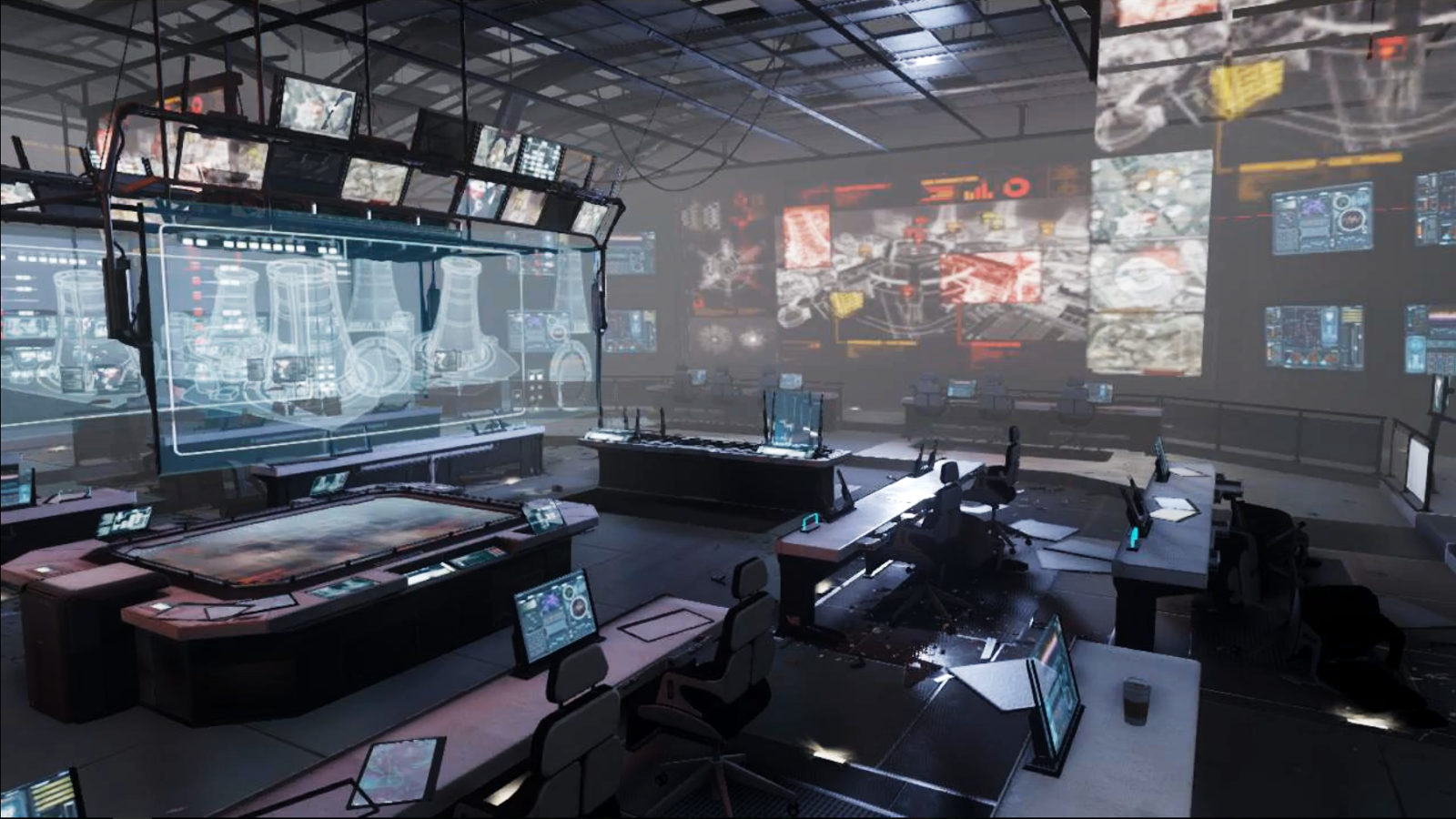 The artist will be guided on how to approach World Building from a technical efficiency and emphasis on telling a story.
Learn How To:
Breakdown Reference or Concept Art and Make it Manageable

Create interior/exterior environments using modular workflows, efficient modeling & UV techniques, set dressing, and environmental storytelling

Scene Assembly in Unreal Engine
Scholar Info
Tai Chen | Sr. Wolrd builder
Tai is currently the Sr. Environment Artist at Impulse Gear working on a unannounced VR title in Unreal Engine 4. Having been in the industry for 10 years, he has contributed to titles such as Call of Duty: WWII, Call of Duty: Advanced Warfare, Defiance, Bioshock Infinite, and Singularity.
With a strong background in Environment Art, Tai is highly skilled in multiple facets of World Art creation including level/prop modeling, scene assembly, modular mesh and texture workflows, foliage, and storytelling.